Company Profile
Shanghai BlueGene Biotech CO., LTD.
BlueGene Biotech, established in June 2008, is a high-tech company focusing on the field of life science and biotechnology, which integrates product development and research, production and sales in one to provide a wide range of products and scientific and technical services worldwide to customers. BlueGene Biotech is mainly dedicated to researching life science, including molecular biology, cell biology, immunology, and other application fields.
With the continued development, BlueGene Biotech has set its R&D team in the Medical Valley of Zhangjiang International Medical Zone (located at TianXiong Road, Pudong New District, Shanghai, China), which is the most concentrated and powerful biomedical R&D base in Shanghai, China. To become a highly competitive and professional scientific research company, BlueGene Biotech has continuously delivered the highest quality biological reagents to global customers for more than 10 years.
BlueGene Biotech always believe that the best research and development not only comes from good products, good business and good profits but also from good customer satisfaction. We are always determined to set on long-term development.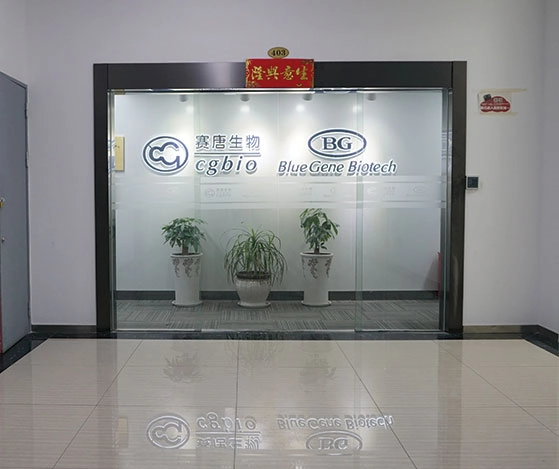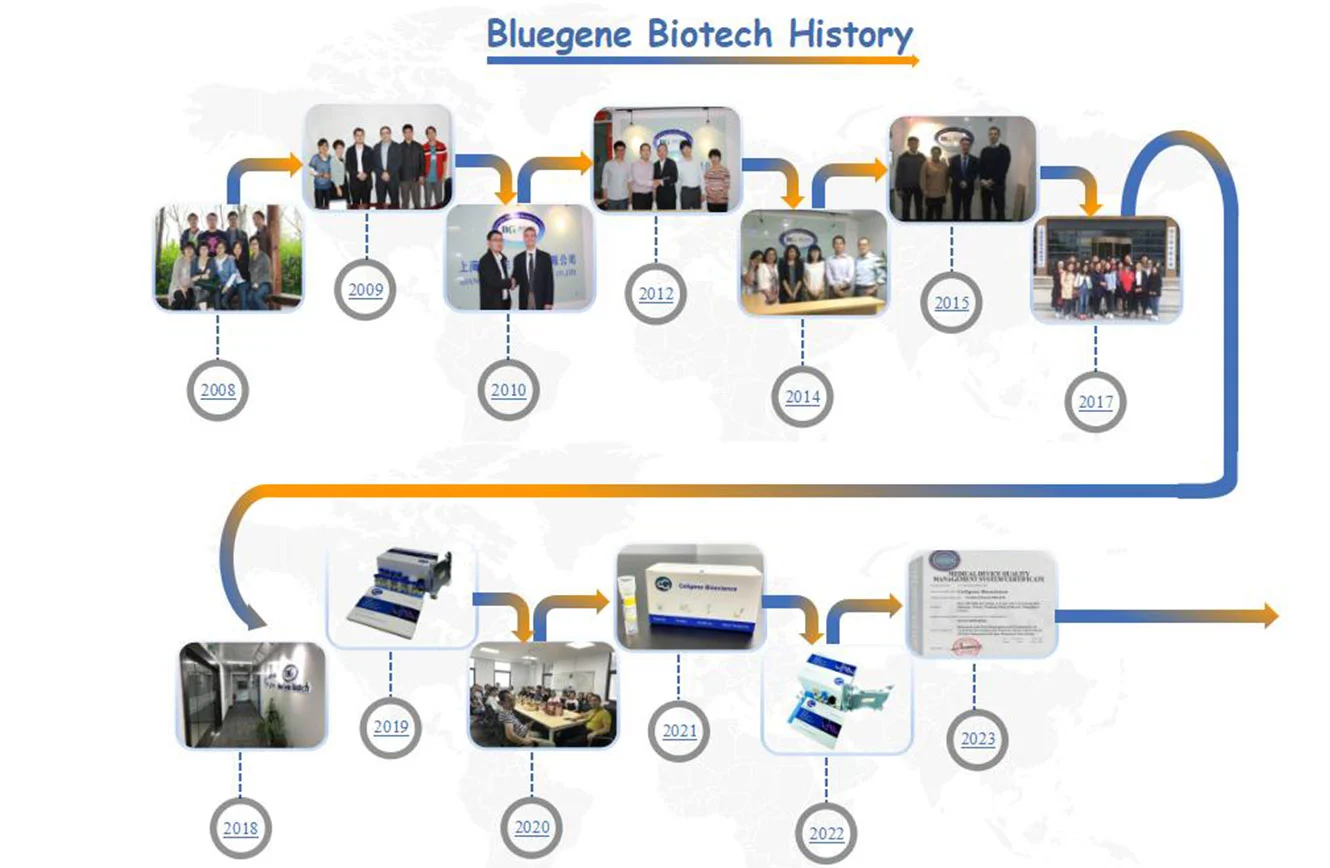 Company History
2023
2022
2021
2019
2018
2017
2016
2015
2014
2012
2011
2010
2009
2008
YEARS
2023
In 2023, through the great efforts of all staff, Cellgene Bioscience obtained the certificate of IS013485 for Research and Development and Production of Cytokine Recombinant Protein, Host Cell Protein ELISA Detection Kit (for Research Use Only).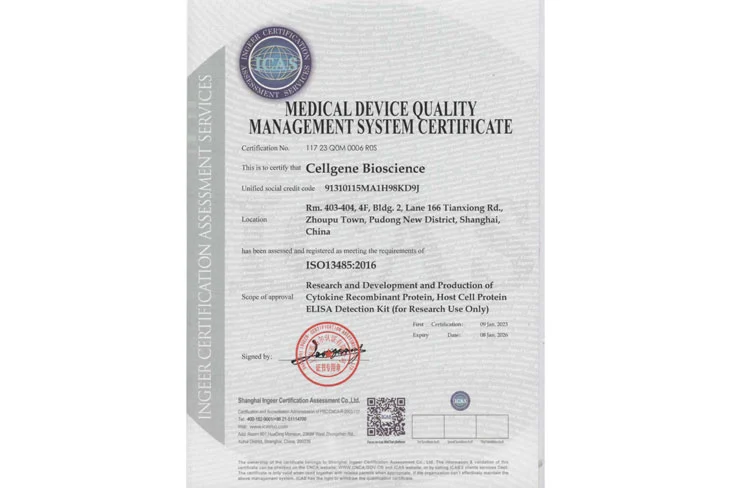 YEARS
2022
In 2022, BlueGene Biotech has started to design and upgrade the company's new website. Through the great efforts of our R&D team, a new product CHO Host Cell Protein ELISA Kit has been launched.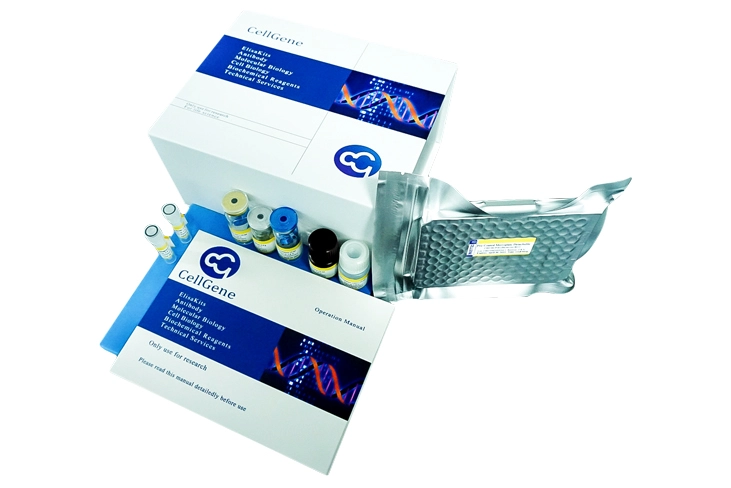 YEARS
2021
In 2021, through the great efforts of our R&D team, more than 12 new recombinant proteins had been launched to market. These proteins are applied for antibody preparation, immunoassay, subcellular localization, and interacting protein identification.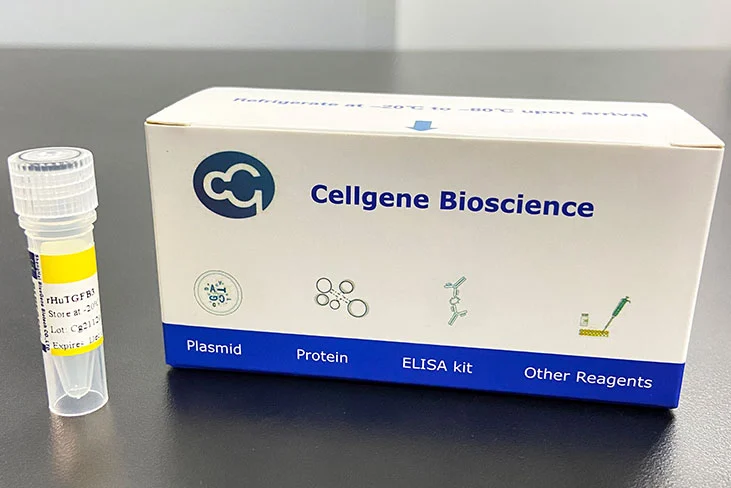 YEARS
2019
In 2019, the R&D department successfully finished debugging some new sandwich ELISA products for putting official production soon. We have set up a new company named Cellgene Bioscience.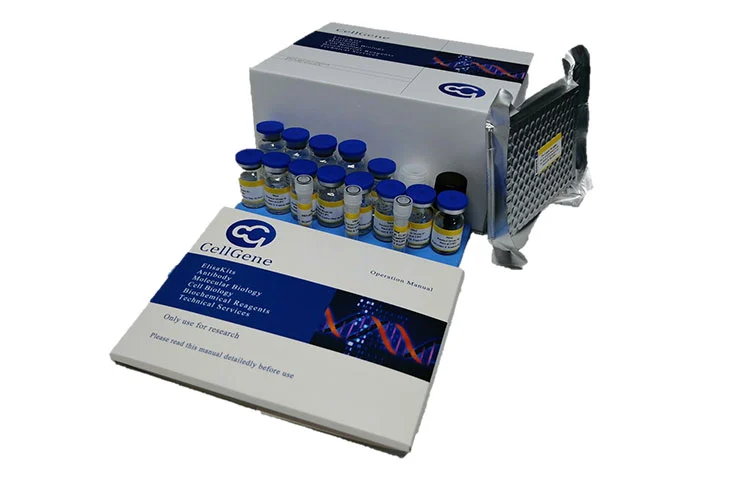 YEARS
2018
In 2018, the 700m2 GMP Workshop was completed the decoration work as planned, located at Shanghai International Medical Park in Shanghai Pudong district. And a lot of lab equipment was introduced to further expand and assist our research in many lab projects, and develop new products. After that, a series of ELISA kits for the diagnosis of animal diseases was launched.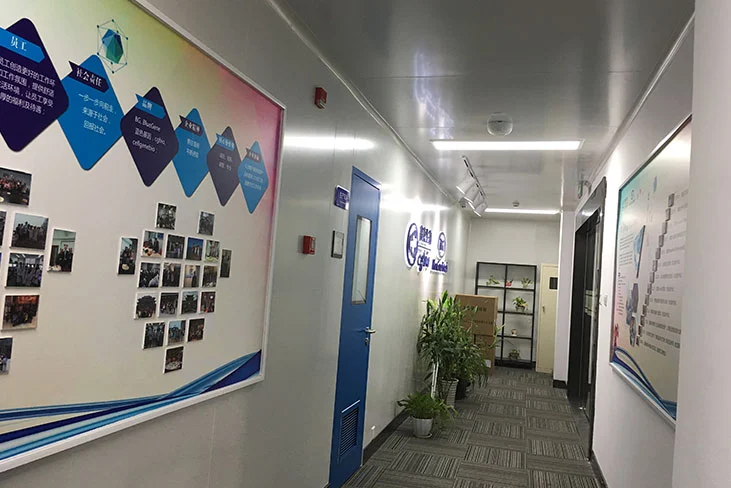 YEARS
2017
In 2017, BlueGene Biotech R&D center (research and development center) moved to Zhangjiang Pharm Valley, BlueGene Biotech International Business Center moved to Pudong Zhangjiang New District in Zhangjiang High-tech Park, which is adjacent to BlueGene new lab located in Zhangjiang Pharma Valley-National High-tech innovation Service Center.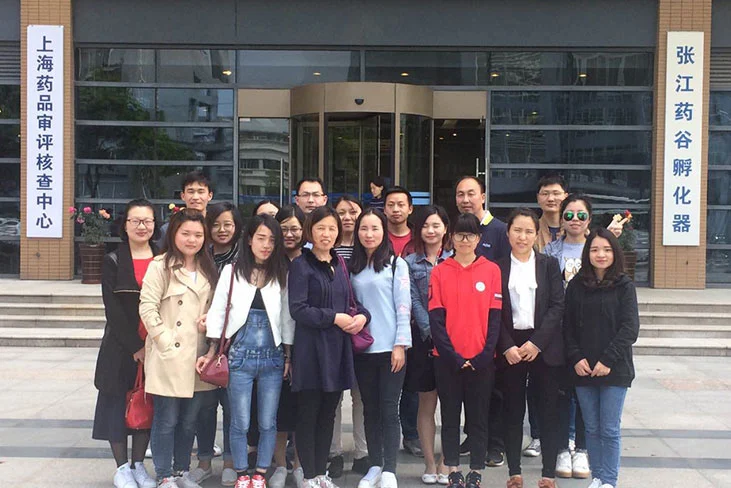 YEARS
2016
In 2016, BlueGene Biotech introduced Lab equipment to further expand the laboratory, we upgraded the ELISA kits product line, and tens of thousands of new products were added to the catalog. We were honored to have NPO Immunotex as our partner in Russia.
YEARS
2015
In 2015, we started the cooperation with 2B Scientific Ltd, ARP American Research Products, Inc. In the same year, BlueGene Biotech technology department developed a variety of new ELISA kits with higher sensitivity, which were validated by a third-party company.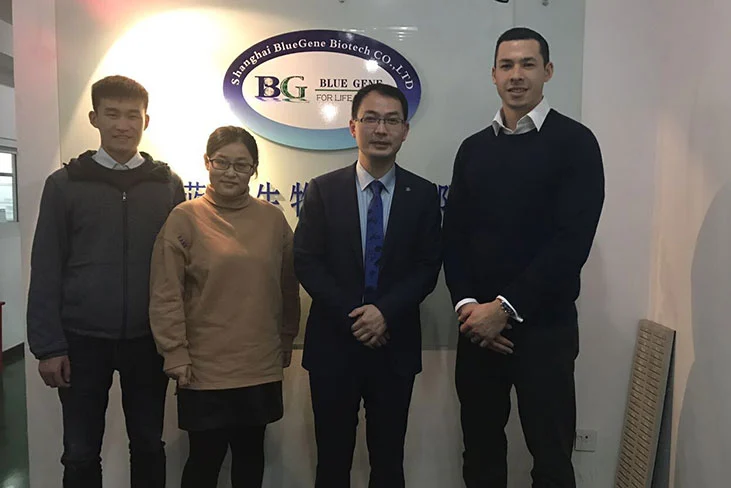 YEARS
2014
In 2014, we were honored to have BioMart Co., Hongjing, Bio-connect, and BARIA s.r.o. as our partners.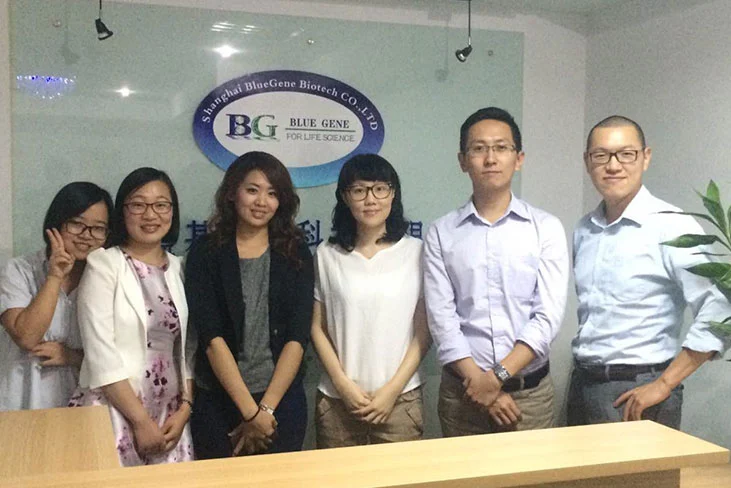 YEARS
2012
In 2012, BlueGene Biotech expanded the technical team to enrich the company development and management on a new scale, we started cooperation with Japan Osaka Pharmaceutical Research Company, Genxbio Health Sciences Pvt. Ltd., DELTACLON S.L.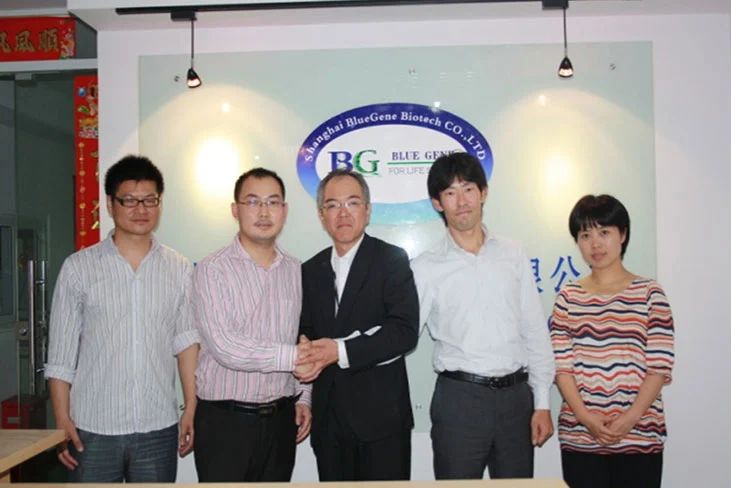 YEARS
2011
In 2011, as the market continues to expand, BlueGene Biotech achieved all-around development in product scale and brand establishment then moved to a new and large office building in Shanghai Putuo District. In the same year, we started cooperation with a Dubai customer from the United Arab Emirates, and after, antibodies-online, KAMIYA, etc.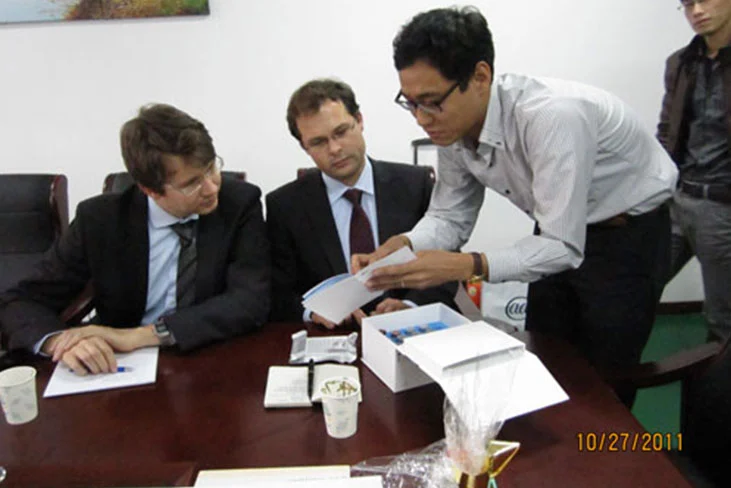 YEARS
2010
In 2010, BlueGene Biotech build cooperation with Alibaba International Station to expand the sales market,, the sales market was rapidly developed in the Americas, Europe, and Asia to establish international distributor channels.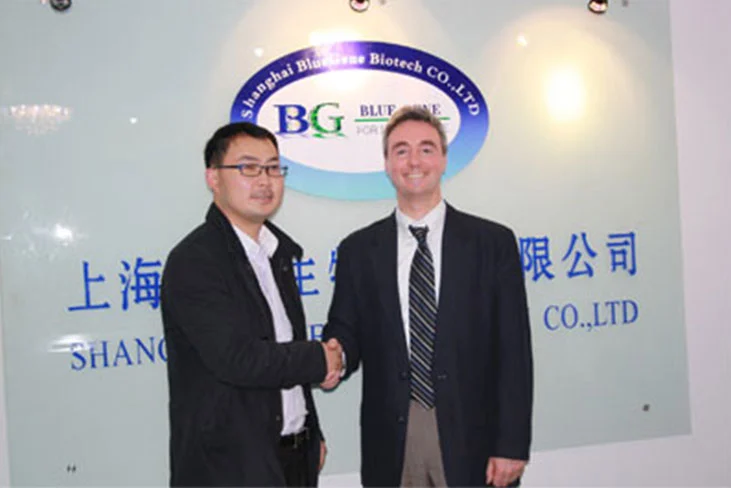 YEARS
2009
In 2009, the R&D center was established and settled down, and one-step method cytokine Elisa kits were successfully developed. And the company trademark BlueGene Biotech was registered.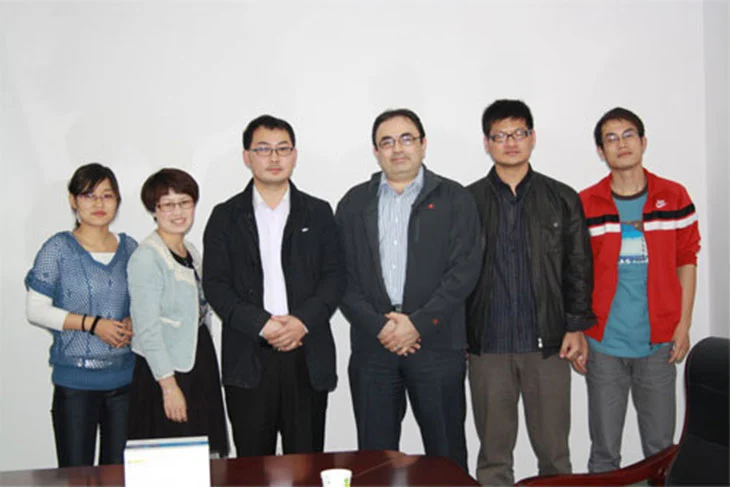 YEARS
2008
In 2008, Shanghai BlueGene Biotech CO., Ltd was established in China of Shanghai and built an outstanding and professional team to provide technical support for product research and development. Soon after, the company website was revised and launched.