Detection And Quality Control Of Host Proteins

Host proteins (HCP) form a major part of the process-related impurities in the production of biologics. The amount of residual HCP in a pharmaceutical product is often considered a critical quality attribute (CQA) because of its potential to affect product safety and efficacy.

Aug.09, 2022

Read More >
Definition And Structure Of Antibodies

Antibodies are shaped like the letter 'Y' and their main job is to bind to an invading antigen, but not to kill the antigen - they do not have this function; the binding is to give the antigen a marker to be destroyed. When phagocytes find the marker to destroy, they come forward and swallow the antibody-bound antigen and digest it.

Aug.09, 2022

Read More >
Selfish Bacterial Plasmids

Plasmids are a segment of circular DNA within a bacterium that is not part of the bacterial nuclear genome; they replicate within the cell and enter a daughter cell at random when it divides.

Aug.09, 2022

Read More >
At the beginning of the new year, BlueGene Biotech offered a new welfare for all customers.
Submit your journal article published referencing any BlueGene Biotech or Cellgene Bioscience ELISA kits and you will be rewarded with one FREE ELISA kit.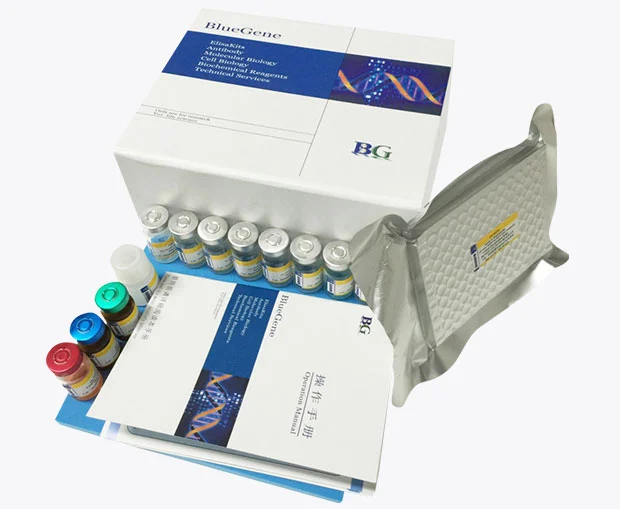 Valid Period:

Terms and Conditions:  

The free ELISA kit can only be applied for once with the same journal article.

96T tests ELISA kit is available for all ELISA kits in our product range.

Shipping costs, your local custom clearance cost, and taxes will not be covered by the supplier.




Pormotional Package Size:

Delivery line:

Supports:

Full technical support will be provided by our technical team, please contact tech@bluegene.cc for any technical support!