BlueGene International Sales Centre Moved to Shanghai Pudong New District in Zhangjiang High-tech Park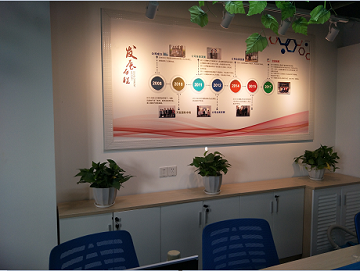 In July 2017, for the company's overall development needs, BlueGene Biotech International Business Center moved to Pudong zhangjiang new district of shengrong road 88 lane, which is adjacent to BlueGene's new lab located in Zhangjiang Pharma Valley-National High-tech innovation Service Center. BlueGene Biotech chose a different office decoration style with a relaxed and pleasant environment.
BlueGene Biotech believes that the International Business Center will reach a higher goal in the future.