Cellgene Bioscience Was Founded
Demanded by the business development, Shanghai BlueGene Biotech Co., Ltd set up a new company named Cellgene Bioscience with a 99% shareholding on August 11th, 2017.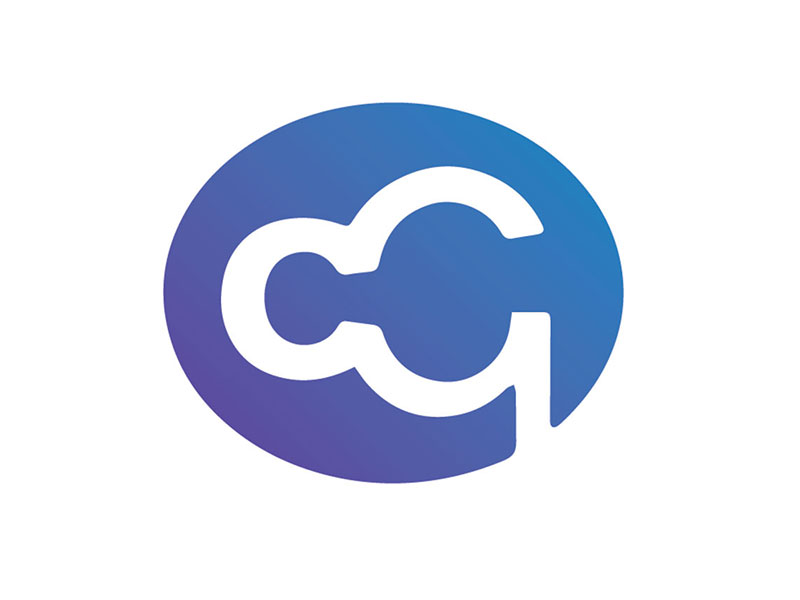 Logo of Cellgene Bioscience
Cellgene Bioscience was established following with CellGene Biotech in the same year 2017, located at Shanghai International Medical Park. Cellgene Bioscience focuses on the life science and biotechnology field, which sets product research & development, production, and sales in one as a professional company.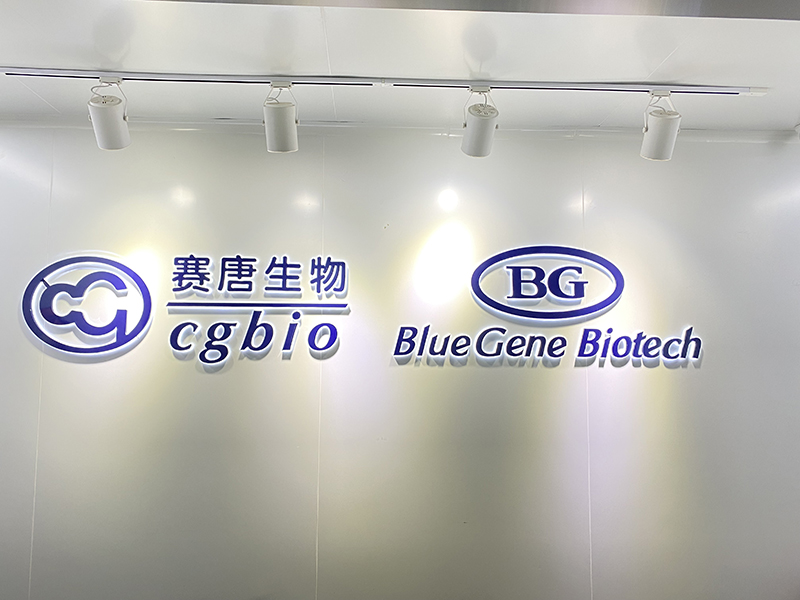 Logo of Cellgene Bioscience
As the name of BlueGene Biotech's parent company, Cellgene Bioscience will make efforts to manage the fast development of the whole company. Cellgene Bioscience is well prepared for the company's new look and plans for the following 5 years. In the next five years, on the basis of expanding the original products, we will dedicate ourselves to developing and launching new product lines, such as new research reagents, cgbio ELISA Kits, Cytokine related ELISA kits, and drug residues ELISA kits, etc.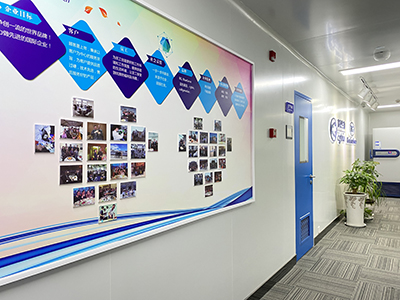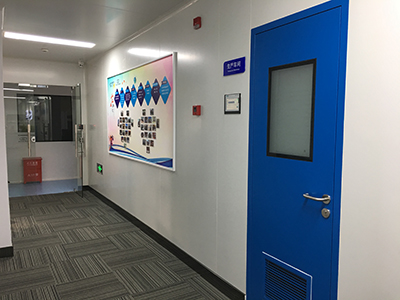 Entrance and Background Wall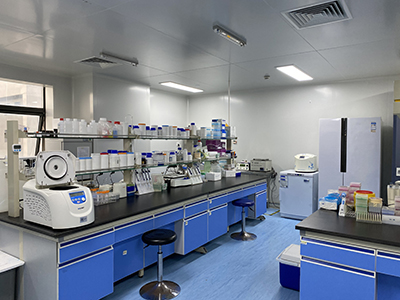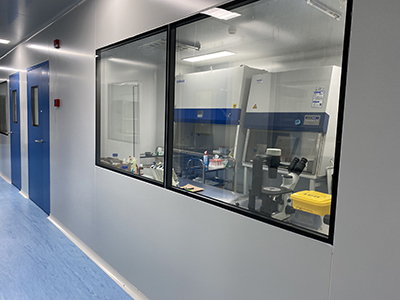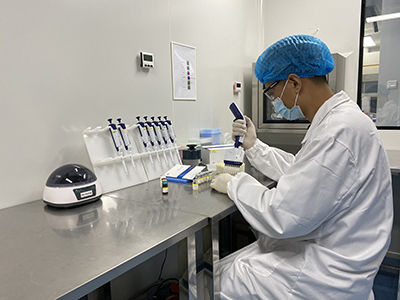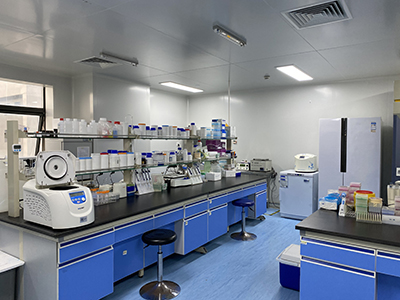 Laboratory Area
The major part of Cellgene Bioscience is set for GMP manufacturing and logistic uses, covering a total area of more than 600 square meters. It is located in Shanghai international medical park, which is a modern medical science city with advanced technology, a beautiful environment, and harmonious ecology, which means that Cellgene Bioscience has a unique and favorable development platform. On the basis of the original development, Cellgene Bioscience will assist the company to realize short-term planning and long-term strategy.